How much is my car worth?

---
Get A Firm Offer
The Carfax tool gives a good ballpark estimate of what your vehicle might be worth but isn't 100% accurate. To get a firm offer from Holiday Automotive, please complete the form below.
Determining your vehicle's value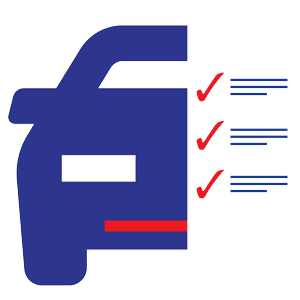 Features
We will look over your car to see if there are any features or options that may add to the car's value.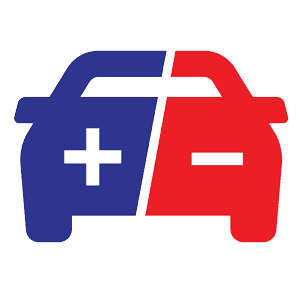 Quality
You want to make sure everything is working with your next car, and we want to make sure everything working with your trade in.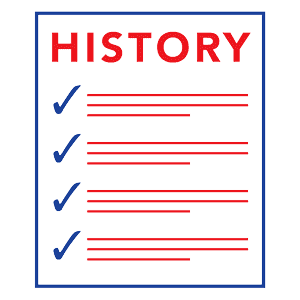 History
As another formality, we will look up the vehicle's history to see if there are any accidents or major claims.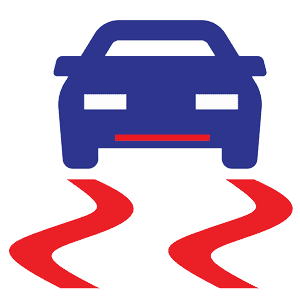 Drive
Finally, we will take the vehicle for a brief test drive to see how it handles and learn about any other issues that may be present.
What you need to bring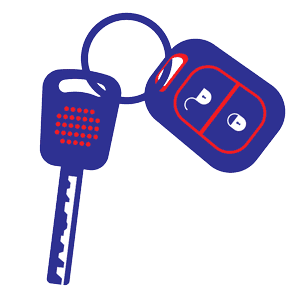 Keys
Don't forget these! Please bring all keys and remotes. Missing keys and remotes may result in an adjustment to our offer.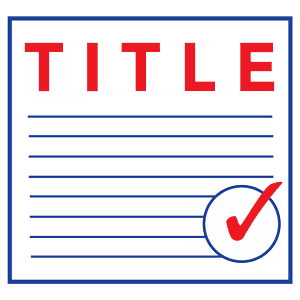 Title
Bring your vehicle's title or payoff information. Any titleholders should also be present to finalize the paperwork.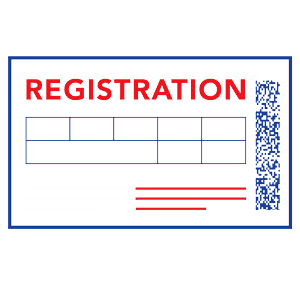 Registration
Your valid vehicle registration will confirm ownership. If you trade for a different car, we can swap the registration for you.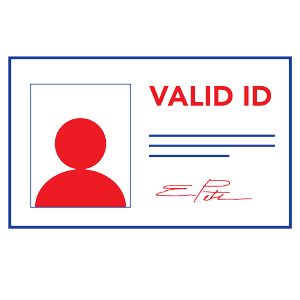 Current ID
We need to know that you are who you say you are. A state-issued photo ID is the most common form of identification.
---
We're a Best Trade-In Value Car Dealership
What does it mean to be a best trade-in value dealership? It means that here at Holiday Automotive, we work hard to price your vehicle fairly accordingly to market values to get you the best price possible when you're looking to upgrade (or sell) your current ride! How does it work? It's fairly simple to sell us your trade-in car. Read on below to learn more, or contact us anytime! Our finance center is here to help you with all your automotive concerns including how to value your trade, whether leasing or buying is better for you, and even computing monthly payments that work with your budget!
How to Trade In Your Car the Easy Way
We want to make it easy for you to unload your trade-in car. Truthfully, whether you sell us your car outright or trade it in for something new, we can help you get rid of your current ride. Guests come to us with a variety of vehicles in varying conditions and get top dollar for their trades, all based on fair market values and vehicle condition. Ready to get started on valuing your trade? It's as easy as entering your information in our trade in form. Easy peasy!
Why Trust Holiday Automotive with Your Trade-In Car?
Why should you trade in your car to us at Holiday Automotive? We're your premier dealer group encompassing a variety of brands, so for starters, it's often easier for us to sell your car than other smaller dealerships or one-brand outfits. But also, we are trusted by guests, as our reputation for top guest service precedes us! When you choose our best trade-in value car dealership, you're sure to get our full attention and our commitment to meeting your needs!
Trade In Your Car Now at Holiday Automotive in Fond du Lac!
Ready to get more from your trade-in car? Stop searching "how to trade in my car," and instead get the process started today, all from the comfort of home, with Holiday Automotive. We're looking forward to wowing you!