How to Clean Leather Car Seats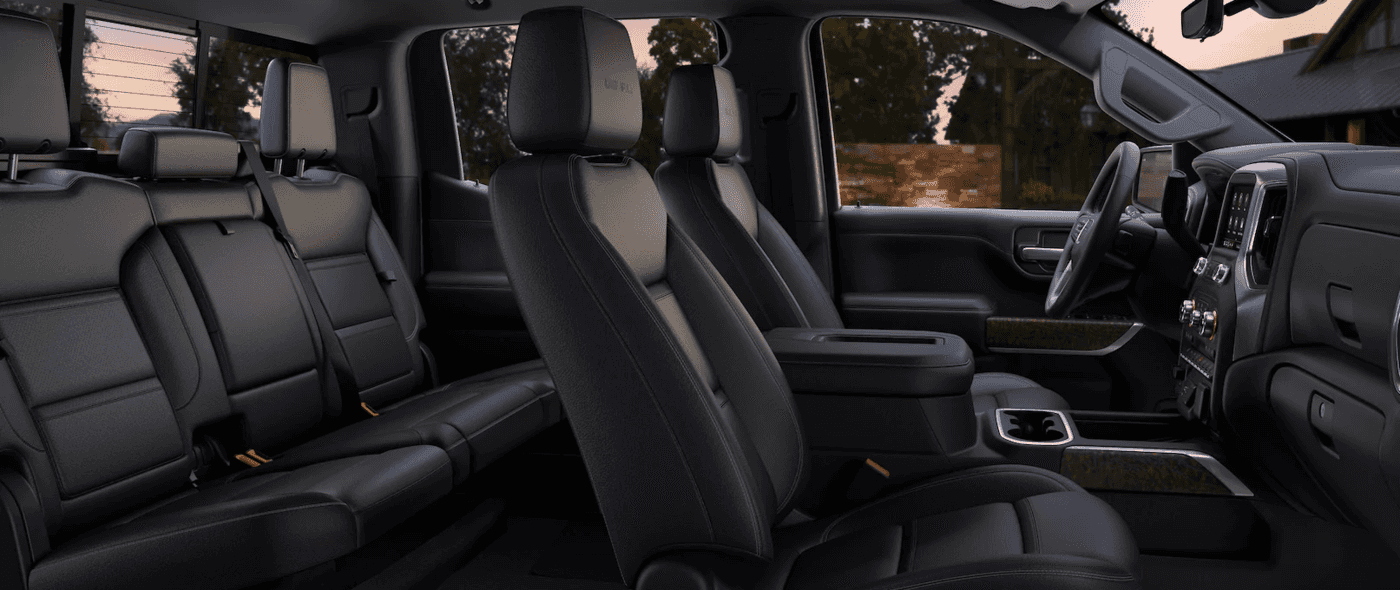 If you're looking to save money on car-cleaning services, you may be wondering how to clean leather car seats. With the right materials, it's easier — and more affordable — than you might think. Read on for our service team's step-by-step guide on how to properly clean and condition your car's leather upholstery.
---
Leather Seat Care: Cleaning Materials & Steps to Take
First things first, read your owner's manual for in-depth information about cleaning your car's seats, products/items you can use, and what you can't use. The next step is to gather these items:
Leather cleaner (saddle soap or a mild leather soap will work fine) OR 1 part white vinegar to 2 parts linseed oil solution
Clean and dry microfiber towels
Soft-bristled brush
Once you have what you need, you're ready to start cleaning:
First, vacuum the seats to pick up any crumbs, dust, and dirt. Use the vacuum cleaner attachments to reach in between the seats and other hard-to-reach areas.
Spray some of the leather cleaner onto a clean and dry microfiber towel. Wipe the seats down with the towel to remove excess oils.
Next, spray some cleaner onto the seats and scrub gently using the soft-bristled brush. If your leather seats are perforated, don't spray the cleaner directly onto the material — spray onto the brush instead.
When you're finished scrubbing, use a clean and dry microfiber towel to wipe the leather surfaces.
Leather Seat Care: Leather Conditioning
Conditioning your car's leather upholstery is as important as vacuuming and cleaning. Putting in this extra bit of work can prevent cracking and dryness. Taking the following steps will keep your leather feeling its best:
Avoid products with petroleum distillates, waxes, and silicones. Instead, opt for a conditioner with natural ingredients only.
Dab a small amount of conditioner onto a clean and dry microfiber cloth.
Using circular motions, work the conditioner into the leather.
After you've applied the conditioner, give the leather about an hour to fully absorb it. Be sure to keep the leather out of the sunlight while it's soaking.
After an hour has passed, buff the seats with a microfiber cloth.
More Tips You Should Know
When caring for your leather seats, keep the following tips in mind:
Keep a microfiber cloth in your glove compartment or another handy location, so you can clean your seats quickly if you spill a drink or drop crumbs on the leather.
Keep your car out of direct sunlight if you're able, as sunlight will fade and weaken the leather over time.
When washing your interior windows, be cautious using ammonia-based products (like Windex) as they can damage leather seats
Learn More from Holiday Automotive!
Holiday Automotive is Wisconsin's source for Cadillac, Ford, Mazda, Chevrolet, Buick, and GMC service. Whether you have questions about how to clean leather car seats, how to check motor oil, how to jumpstart your car, how to choose premium vs. regular gas, our team of experts can help you or learn more about antifreeze! Contact one of our service centers directly to speak with a team member!
More from Holiday Automotive
We're excited to spotlight Morgan Gyr, the latest recipient of the Holiday Automotive Extra Mile Award! Nominated by coworker Andie Kohlman, Morgan's dedication is truly commendable. Andie shared, "In this season of being thankful, I have a nomination for the extra mile award. Morgan Gyr came in yesterday on her day off to help us…

As National Youth Apprenticeship Week unfolds, we take a moment to express our heartfelt gratitude to the dedicated Youth Apprentices and mentors, both past and present, who have played a vital role in shaping the future of automotive excellence. At Holiday Automotive, our commitment to the Youth Apprenticeship Program spans over 25 years, and this…

At Holiday Automotive, we believe in more than just providing exceptional service to our guests or conducting business with integrity. Our core values extend beyond the showroom floor, reaching into the heart of our local community. One such value that embodies this commitment is 'Give Where We Live.' We are thrilled to announce that this…