Welcome to our Buick, Cadillac, Chevrolet, Ford, GMC, Mazda dealership in Fond du Lac, WI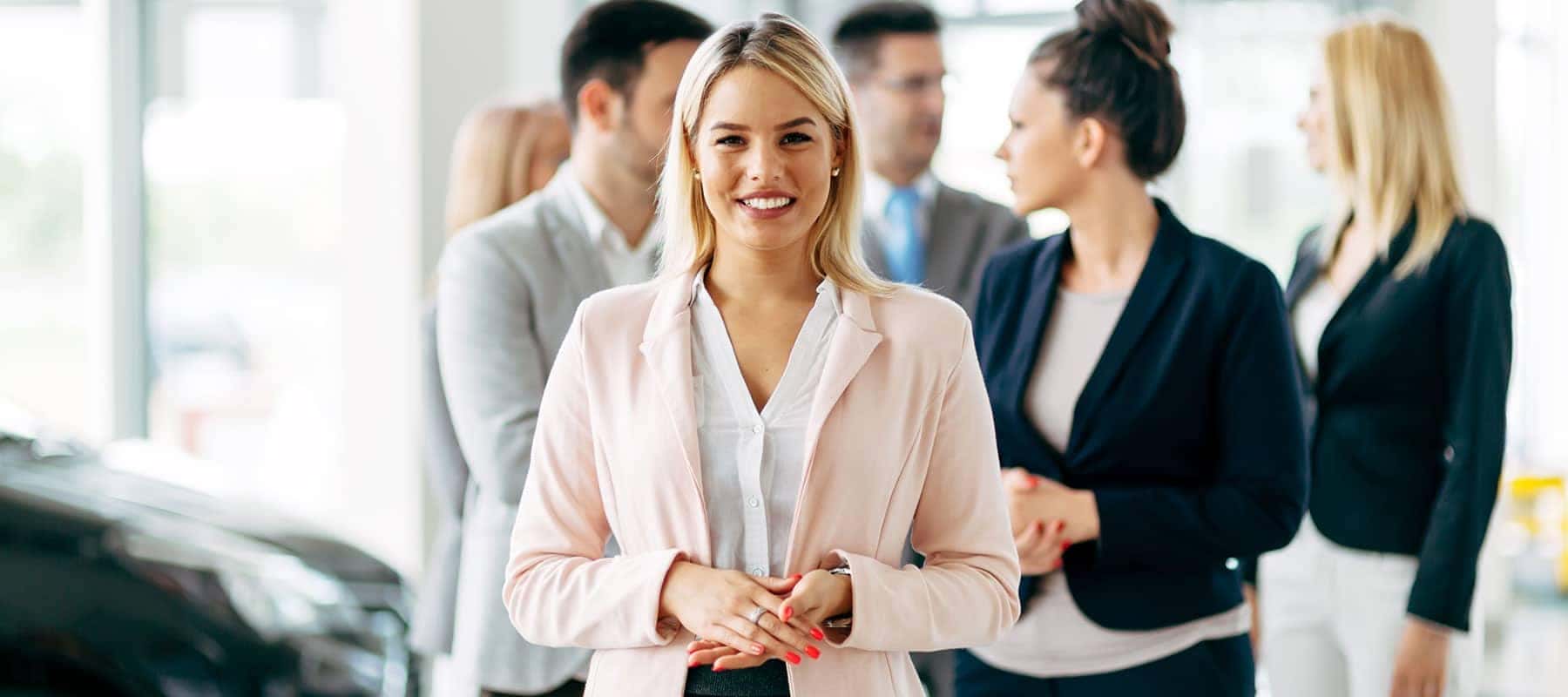 Getting a new car can be a frightening experience, but at Holiday Automotive, it doesn't have to be. We are here to guide you through our huge inventory which features cars from Chevrolet, Buick, GMC, Cadillac, Ford, and Mazda. At Holiday Automotive you will not just get your best buy, but your best buying experience. We are completely transparent and upfront with all of our prices so you do not have to worry about going through an old-fashioned haggling process. At Holiday Automotive we have moved well past that, and our customers couldn't be happier. Of course, our employees are not paid on commission either, so you don't have to worry about them trying to get you into a car that you don't want or that you can't afford. We make the entire new car buying process as simple as can be. Come to Holiday Automotive for that cars, trucks, SUVs, and vans that you need. If you are looking for a commercial vehicle, we can help you out there too.
The used car that you need is sitting right here on our lot. We want you to get the used car that you deserve, and we will work with you to make sure that the car you get is exactly what you need. Not only do we fully inspect each vehicle to make sure that it is absolutely perfect for our customers, but we even provide you with an AutoCheck report to ensure that you have all the information that you need to get yourself into the perfect vehicle. Just like with our new vehicles, all of our prices are clearly posted so that you do not have to worry about going through a haggling process. You can drive away in confidence knowing that you got the right car at the right price.
We're here for whatever you need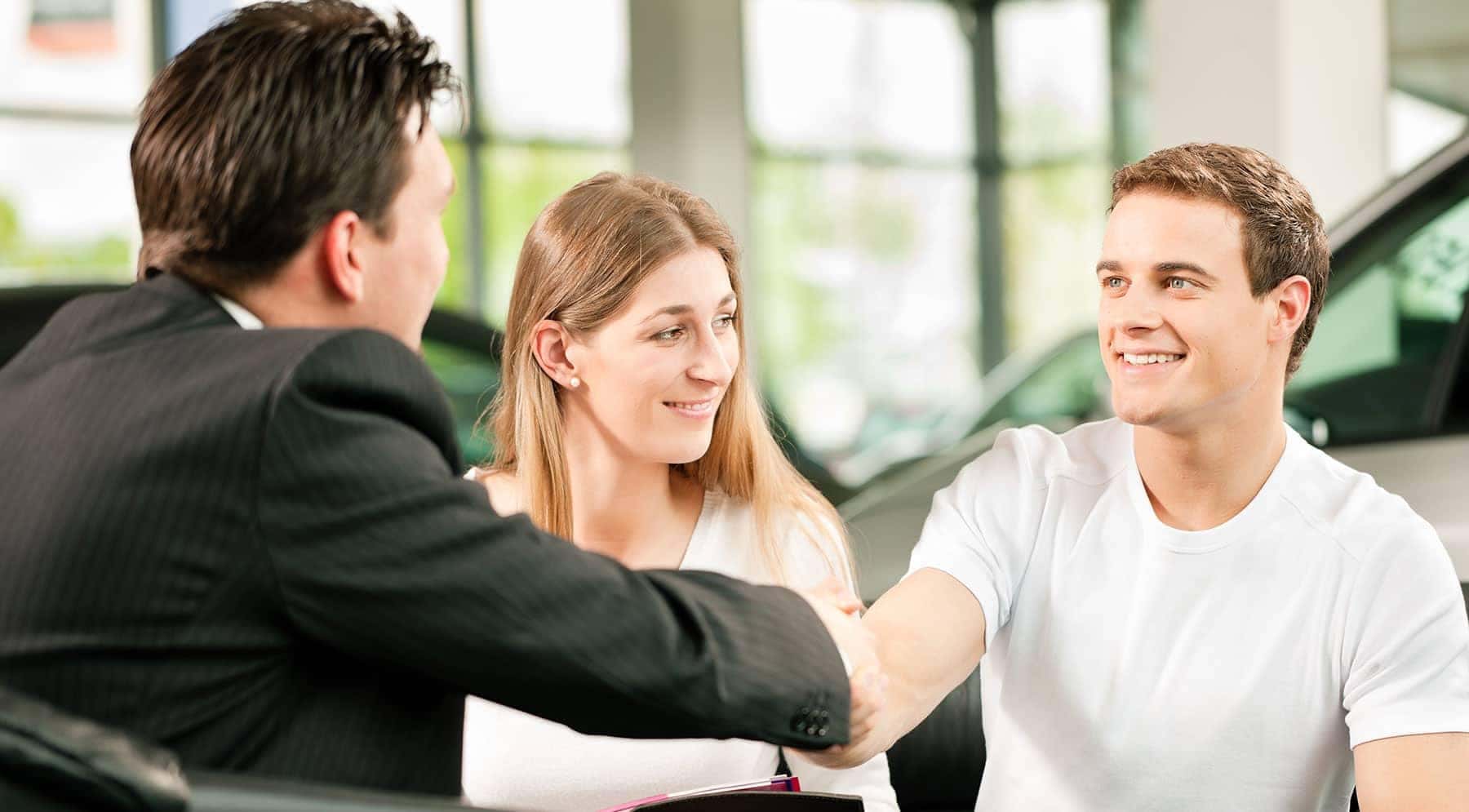 Get the service that you need done right here at our state-of-the-art service facilities. We can get your vehicle moving again, and we can get to work quickly so that you do not have to wait. We know that your time is important to you. We can get your basic maintenance done lightning fast, and more importantly, we can make sure that it gets done right. Even when your vehicle needs more major service, we will be there for you. We can handle everything from extensive engine repair to transmission swaps. These are the experts that you want working on your vehicle. They will correctly diagnose, and correctly repair any problem. Getting yourself the service that you need has never been so easy, and with Holiday Automotive, you can even schedule your appointment right online.
Getting the parts that you need for your vehicle may seem like a daunting task, but when you come to Holiday Automotive you will always get exactly what you need. We have an extensive parts inventory right here in Fond du Lac. We can even get you the genuine OEM parts that you have been looking for when it comes to the Chevrolet, Buick, Cadillac, GMC, Ford, and Mazda brands. By getting together such a huge inventory we nearly guarantee that we will have all the common parts that you need. If you need something that isn't exactly common, then we may have that too. Even if we don't have the part that you need, we can order it in for you and make sure that you still get it fast. Once we have your parts, we can even get them installed for you too, and that way you can be sure that you get exactly what you need. Holiday Automotive can do it all when it comes to the parts and services that you need for your vehicle.