Wisconsin's Car Financing & Trade-In Center
Drivers from Oshkosh to Sheboygan regularly ask us "What's the best way to finance a car?" There's really no one-size-fits-all answer. But at Holiday Automotive, we make the car financing process work for your needs. Buying a car can be a flexible process, and our experts want to help you find solutions to fit your unique needs. Get to know the best way to finance a car for you, and stop by our financing department to get more personalized advice from our experts.
Leasing vs. Buying
We offer the choice to either buy or lease your car when you shop at Holiday Automotive, so which is the right choice? While leasing a car is a great choice for some, buying a car is a great choice for others. Here are a few guidelines to help you decide:
Car Leasing: This is a great choice for drivers who don't want the commitment of buying a car. A lease is a short-term contract that typically lasts around two to three years. Though you'll spend less money on down payments and monthly fees, you won't keep the car.
Car Financing: The biggest benefit to buying a car is that you'll pay it off in full eventually, bringing you car payments to $0! Full ownership also brings a lot of freedom, like the ability to customize your car or drive it without any mileage restrictions.
There's no right or wrong answer, so feel free to see if leasing at Holiday Automotive is right for you.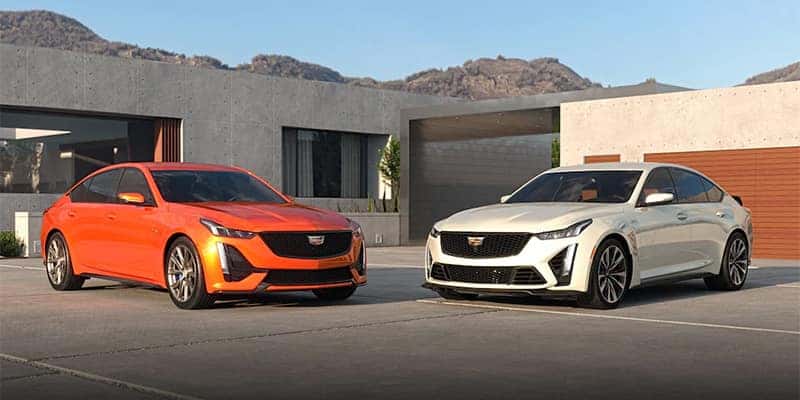 Financing & Trade-In FAQ
At Holiday Automotive, we understand that financing a car can be confusing to guests and there are quite a few questions to ask. It's quite a bit simpler than it seems and our experts can lay it out clearly for you. We have also broken down many common car financing and trade-in questions and answers for you. If you still have questions or are ready to buy a car, contact us today!
Are you asking yourself: when should I buy a car, how do I buy a new car, which car should I buy, and how do I finance a new car? Holiday Automotive has you covered with all the answers.
LEARN MORE »
Buying New vs. Used Cars ↓
Curious about the differences between buying used cars vs. new cars? Plenty of Wisconsin shoppers have asked us about this before — enough that we've decided to provide this handy resource! Ask and you shall find the answers you want!
LEARN MORE »
When Is The Best Time To Buy A Car? ↓
If you're in the market for a new car, or even a used car, you might have asked yourself, "When is the best time to buy a car?". There are actually times of the year and even month that traditional wisdom dictates are "best" for buying a new car. Let's take a closer look at some of the times where it's best to buy a new car from a dealership with the experts at Holiday Automotive today!
LEARN MORE »
Buying a Car at Holiday Automotive
So, what's the best way to buy a car at Holiday Automotive? We'd be happy to help you find out which option best meets your needs! There's no shortage of fantastic options at our dealership in Fond du Lac:
Not finding what you like in-stock? Try custom ordering a vehicle from us!
Learn More with Holiday Automotive
We've gone through the basics of car financing, and buying a car couldn't be easier at Holiday Automotive. Contact us to learn more about financing options around the West Bend area, or check out our additional car buying tips!